Clearinghouse Activities with Homeschoolers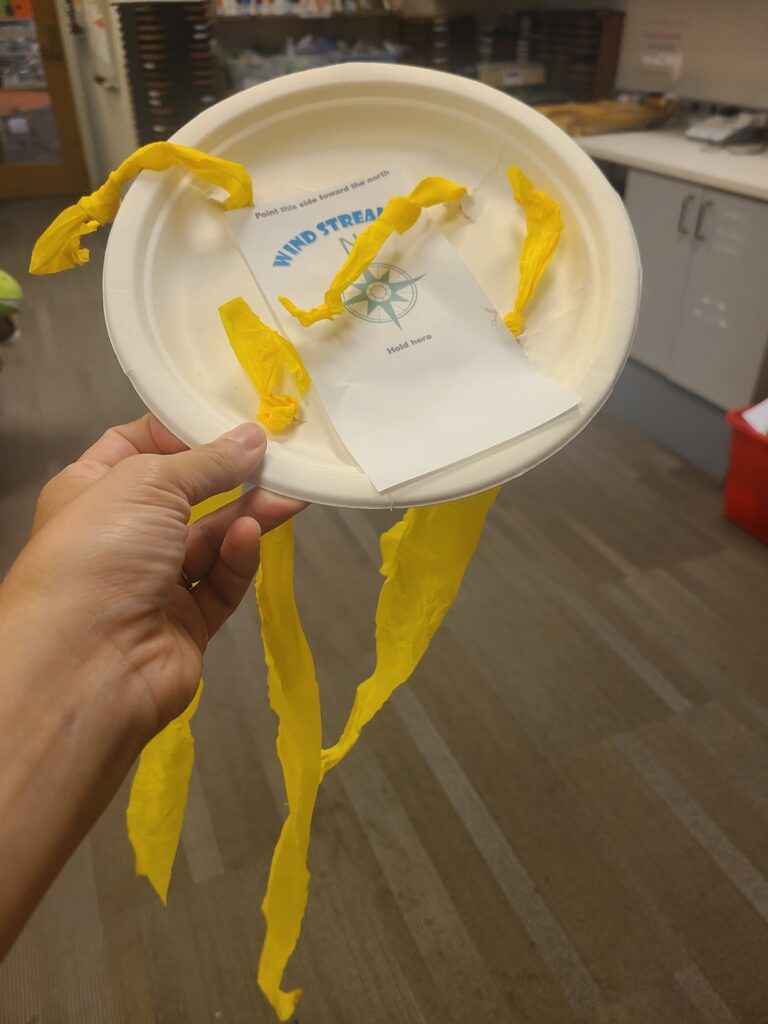 At the Arlington Heights Memorial Library, I host a monthly homeschool program for homeschool families ages 5 and up. It's a very general program: drop in for hands-on activities and the chance to meet other homeschoolers. It's an hour and a half long and people can come and go as they please. I typically  center the program around a very loose theme (weather, rainbows, space etc.) Then I have books, crafts, games and other hands-on activities to encourage connection and learning.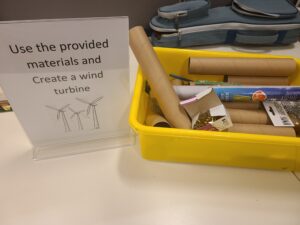 I've found that activities from the STEM Clearinghouse work very well with this crowd and have tried a large amount of them.  At first I put a whole bunch of the activities out at once, but found it was overwhelming because my audience wanted to take their time with the projects. So I have now been doing one hands-on clearinghouse  activity a month that they can focus on. I put out all the materials, a loose example, and extra instructions because I've found that the kids like to take the activities home (and their caregivers want to browse for more activities).
Activities I did during the homeschool hangout were:
The most exciting activity by far was Flubber Flows. This reminded a lot of kids of making slime and oobleck and they really enjoyed playing with it and trying the different experiments. They actually enjoyed it so much, that they asked me to bring it back in the next session and actually "make it," with them. We turned it into an even deeper experiment, but testing out different quantities of borax, water, and glue to see how the flubber would turn out. I was impressed with how the kids took the activity in their own direction.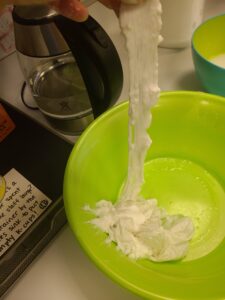 The activity that worked best with a multitude of ages was the Wind Streamer. My youngest attendees were able to make the streamer with assistance and then enjoyed running around and seeing which way the "wind" (a desk fan) was blowing. the older kids took more time decorating their streamers and focusing on how it was working.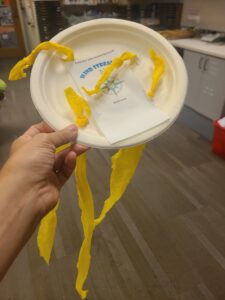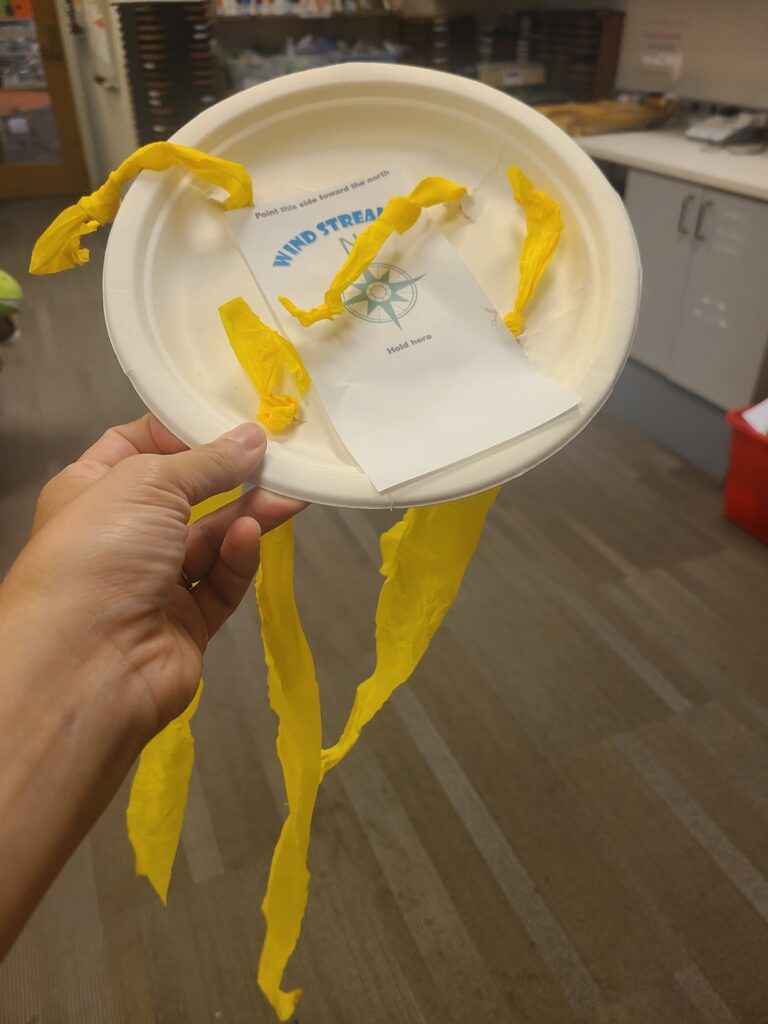 I was really excited for the temperature mapping activity, but we really struggled getting the heat pads to work and producing results. The kids spent the least amount of time in that station. I am definitely going to keep working my way through STEM Clearinghouse activities during my homeschool program.